Port Royale 43 - Studio
Los Cristianos
Sleeps 2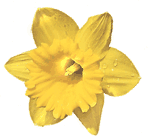 CALL US 07789 006767
or from abroad +44 7789 006767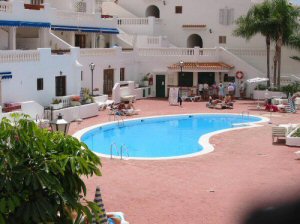 Studio apartment on 2nd Floor with sea view
Facilities
Balcony
south facing balcony with plenty of sun, 2 sun loungers, patio table and chairs
Bedroom area
with 2 single beds, fitted wardrobes
General
air conditioning, ceiling fan, one level below pool, 2 above street, side sea view
Kitchen
with washing machine, full oven, fridge etc.
Living area
with sofa, armchair, large TV, patio doors leading out to balcony
Fees
Date Period
Weekly Rental from
2 January - 20 December
£332
The price may vary for more than 2 people. Please fill in the CHECK AVAILABILITY form below for accurate pricing.