Port Royale 52 - Studio
Los Cristianos
Sleeps 2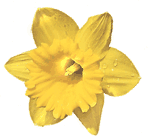 CALL US 07789 006767
or from abroad +44 7789 006767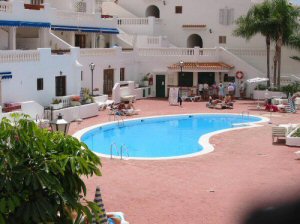 Studio apartment with sea view
Facilities
General
Very very nice studio, fantastic views. Nice furniture, HD TV, playstation, even a settee on balcony, parking easy.
Fees
Date Period
Weekly Rental from
2 January - 20 December
£368
The price may vary for more than 2 people. Please fill in the CHECK AVAILABILITY form below for accurate pricing.