Club Atlantis 108 - Studio
Puerto Colon
Sleeps 4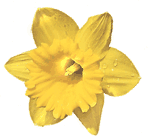 CALL US 07789 006767
or from abroad +44 7789 006767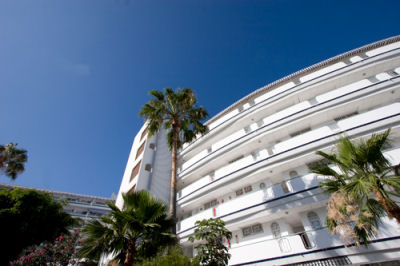 Studio apartment on 6th Floor with sea view
Facilities
General
security safe, hair dryer, iron and ironing board, washing machine
Living area
with sofa bed, flat screen TV with Sky channels
Refurbishment
The studio has been fully refurbished with a new bathroom and kitchen. Photos to follow in October 2017.
Wifi
Private wifi internet available in the studio - passcode is on the router (free of charge)
Fees
Date Period
Weekly Rental from
2 January - 18 December
£472
2 January - 20 December
£472
The price may vary for more than 2 people. Please fill in the CHECK AVAILABILITY form below for accurate pricing.