Club Atlantis 63 - One Bed
Puerto Colon
Sleeps 4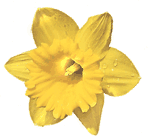 CALL US 07789 006767
or from abroad +44 7789 006767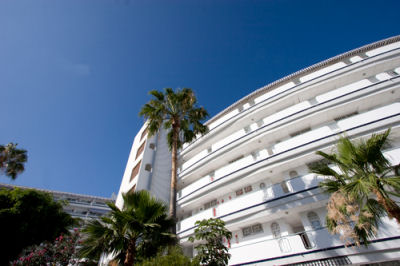 One Bed apartment on 2nd Floor with sea and pool view
Facilities
Balcony
with patio table and four chairs, two padded recliners, sun awning, sea and pool view
Bathroom
walk-in shower, WC, plenty of shelves/storage space
Bedroom
with two single beds, two full sized fitted wardrobes & a dressing table
General
linen and towels provided and changed weekly, private safe
Kitchen
well equipped with crockery, saucepans, cooking utensils, microwave, fridge etc.
Lounge
spacious with comfortable seating, TV with satellite channels, video player(with selection of films), patio doors leading out to balcony
Fees
Date Period
Weekly Rental from
The price may vary for more than 2 people. Please fill in the CHECK AVAILABILITY form below for accurate pricing.