Parque Santiago III and IV 101 - Studio
Playa de las Americas
Sleeps 4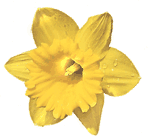 CALL US 07789 006767
or from abroad +44 7789 006767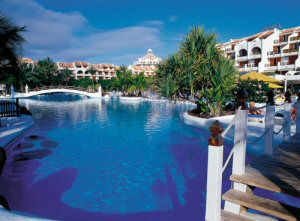 Studio apartment on Ground Floor with pool view
Facilities
Accessibility
We highly recommend this studio on Santiago Tenerife, which is suitable for families with young children as it is ground floor overlooking the pool.
Changeover Day
Tuesdays or Fridays on a 7, 10, 11 or 14 night basis preferred
Complex
Parque Santiago IV
Patio
small garden and south facing patio with all day sun
Suitability
Wheelchair friendly
Fees
Date Period
Weekly Rental from
8 September - 18 December
£582
19 December - 1 January
£873
2 January - 20 December
£582
The price may vary for more than 2 people. Please fill in the CHECK AVAILABILITY form below for accurate pricing.